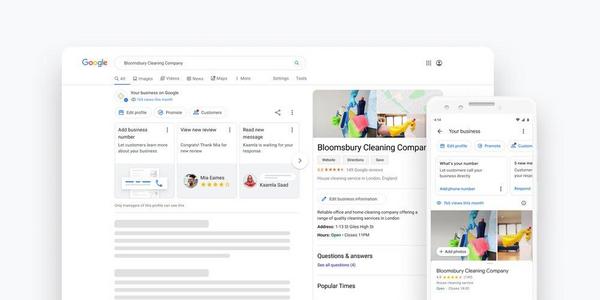 Google: Company profiles in Search and Maps
Google creates a profile of all businesses for search results and for its maps. Any user can contribute information or photos, but it allows a business to identify itself as a legitimate owner in order to update the information and interact with user feedback.
Initial registration or configuration
Create and configure Google Business Profile
Formerly known as Google My business
Mantenimiento mensual a elegir
Monitor Google Company Profile
Maintain updated file and solve incidences with photos or doubts. The customer has access and responds directly to opinions.
Manage Google Business Profile
Maintain updated profile, manage photos and responses to end customer.